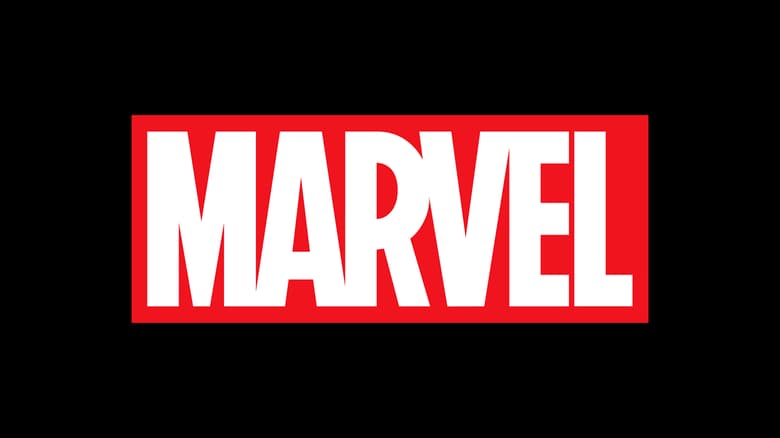 With the grand finale of the Phase 3 and the Avengers Endgame already past us, Marvel fans have to wait a long time to see the first entries in Phase 4. As of now, such movies as Blade, Thor, Black Widow and Doctor Strange have been announced with release dates, which are all arriving in 2020. But why just wait and not explore other platforms that Marvel has created?
If you play video games and love Marvel, you have most likely played various versions of the LEGO Marvel console games. They are intriguing and exciting to play, but once you have finished the campaign and missions, you have completed the game. What if I told you there is a Marvel game, which has all of our beloved characters and the gameplay never ends.
Marvel Contest of Champions is a mobile application available on both iOS and Android, which is a combat game, very similar to Tekken and Mortal Kombat, but instead of Sub-Zero vs the Scorpion, it's Spiderman vs The Hulk, or Blade vs Iron Man.
The way the game works is fairly easy, it's a growth process, you can acquire Crystals (which give you heroes/champions) either by purchasing, completing quests or fighting in arenas. You can then upgrade your champions with catalysts, ISO-8 and gold. Once you progress in the game, the value of your crystals increases. In the game there are 6 possible stars to a champion: 1,2,3,4,5,6. Once you will begin the game, your first champions will be 1 and 2 stars, and once you start to progress, those stars will increase.
I am not a professional at this game, but I do know of one who goes by the name of KT1. KT1 is one of the most elite MCOC players, providing useful tips and information through his videos, to make the questing and progressing in the game a much easier process, not saying the content isn't challenging, but his explanations and demonstrations make it much easier.
The video that took the MCOC community by storm, was how KT1 figured out a way how to beat "Variant" champs with a 3 Star Electro. See for yourself below!
If you already are a part of the MCOC community, there is a very big chance you have watched KT1 videos and live streams, and most definitely applied his techniques and tips to your own gameplay, but if you aren't yet, well it will be one hell of a journey and KT1 is the man you need to make that journey a rapid and fast progressing one!